Your partner for shop fittings and merchandise


presentation
Want a fast answer? Call us +370 659 32933
We support retailers, producers, designers and shopfitting companies with high-quality furnishing solutions of all kinds
Retail and storage shelves systems,
Shelf components and promotional gondolas
Presentation stands, displays, desks, holders, hooks, covers, prices holders all kinds.
Your partner for shop fittings and merchandise presentation
As a partner to the European retail industry, we support retailers, producers, designers and shopfitting companies with high-quality furnishing solutions of all kinds.
As service companies from the Baltic States, we resort to manufacturers from Lithuania, Latvia, Estonia and Ukraine.
The high precision and innovative strength of the local producers, coupled with effective costs, characterize the Baltic countries.
This results in significant procurement advantages for your shop fitting systems, which we will pass on to you. Project-related we develop solutions for you in the following areas:
Retail and storage shelves systems,
Shelf components and promotional gondolas,
Presentation stands, displays, desks,
Holders, hooks, covers, prices holders all kinds,
Support, consulting on all the questions related to store space planning and monitoring of store space efficiency.
According to your specifications, we process materials made of metal, wood, plastic or cardboard, which are used in your furnishing systems.
As an international procurement company, contact persons are available in German, English, Lithuanian and Russian.
For qualified quotation we require from you:
Detailed and dimensioned drawings or sketch
Description of the design, sample photos – we will make the drawings
Needs and ideas – we will offer you the solutions
Production lot sizes, material specifications, specs of the goods displayed
As well as your contact details such as company name, contact person, telephone number e-mail address and office address.
 Please welcome our people who are ready to answer your questions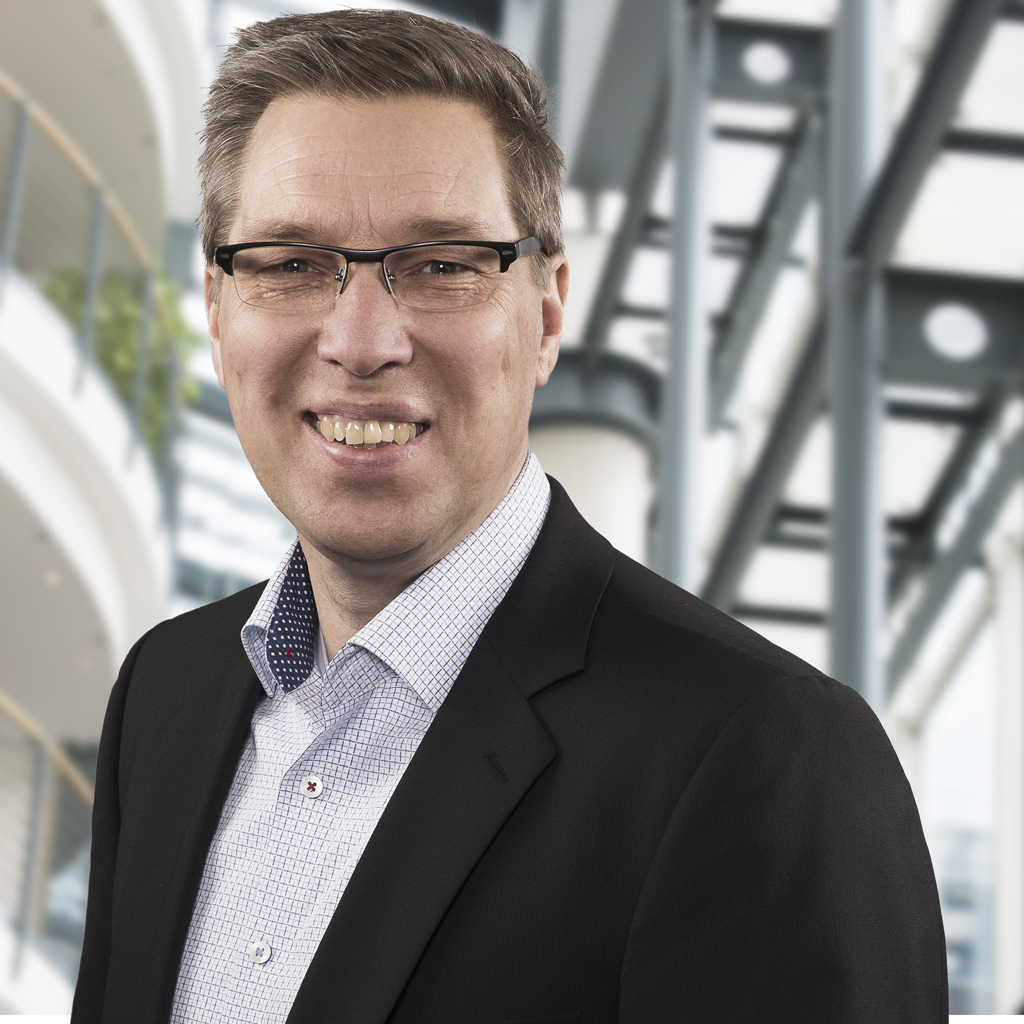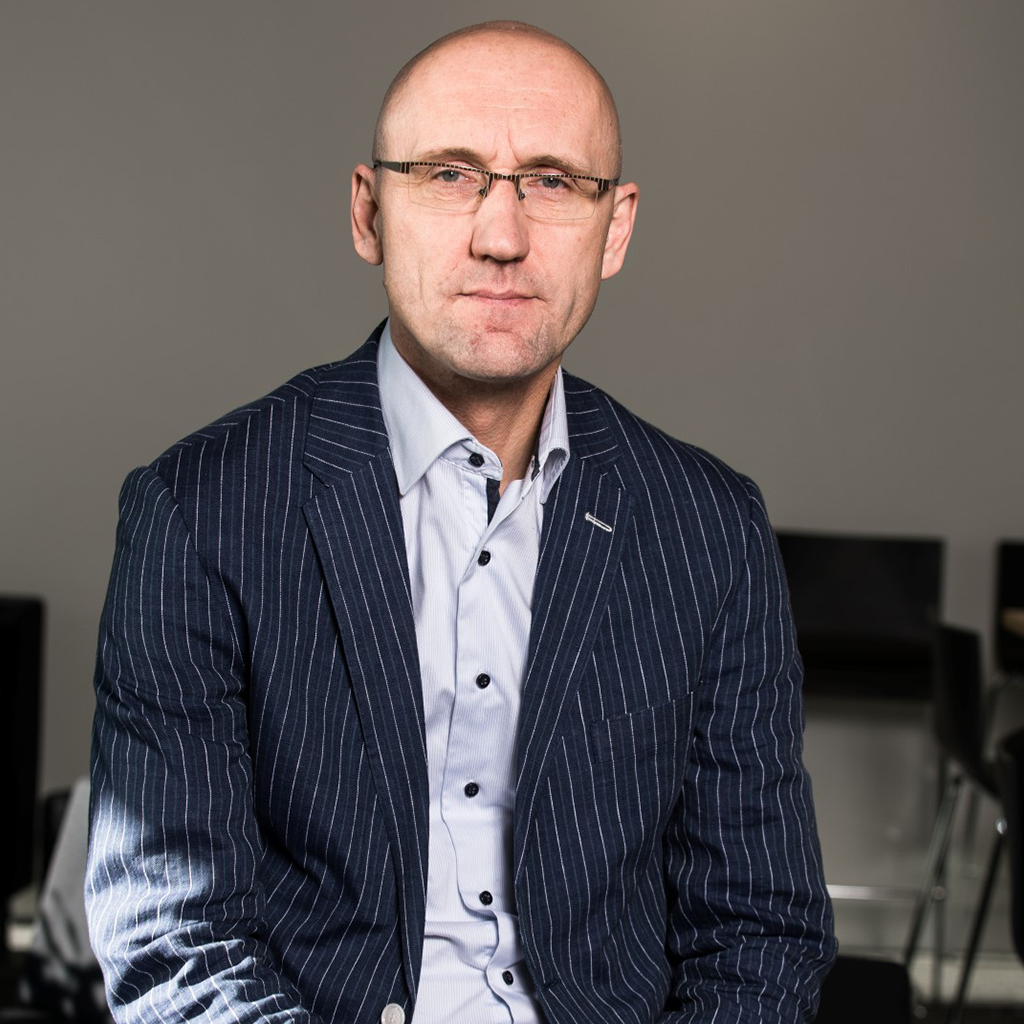 Our brief history of establishment – The idea was first
Michael Sylvester started his retail career at IKEA. As a Store Planning and Merchandising Manager, he worked for STAPLES and HAGEBAU. This was followed by management-functions at PRAKTIKER International, FINK + SPORT and MOKI VEŽI in Lithuania.
He has always been passionate about store planning and interior design and has chaired the Store Planning and Design work group of the EHI Retail Institute for 11 years.
Through his efforts as CEO of the Lithuanian retail company MOKI VEZI he learned the benefits of cost-effective purchase of shelf components in Eastern Europe. This quickly led to the idea of involving the European market in cost-effective purchasing and passing on these benefits to retailers, as well as producers, designers and shop fitting companies.
His business partner Rolandas Gabalis in Vilnius (Lithuania) also have a strong background in store planning presentation of the goods and merchandising. He started his retail career in MAXIMA as a Sales Coordinator, among his responsibilities was space planning of the grocery stores and super-markets. Also he worked for SENUKAI as Manager of Merchandising and Space Planning Division. He knows the local conditions and supervises production and quality.
Our goal is to build a trading bridge for shop fittings and merchandise presentation in Germany.
For a long time, stable business relationships with local companies have been established and maintained. Michael Sylvester manages sales from the Hamburg office and is the person in charge for all customer requests.
In the summer of 2019, BALTIC RETAIL SUPPORT has been founded.
We believe that numbers shows almost everything, a few ours
You want to work with us or have some questions? Our team is ready to help you! Fill in the form below or write us a letter
You can contact each of us individually to fast answer
Michael
phone: +49(0)176/84104944 / e-mail: michael.sylvester@balticretailsupport.com
Rolandas
phone: +370 659 32933 / e-mail: rolandas.gabalis@balticretailsupport.com